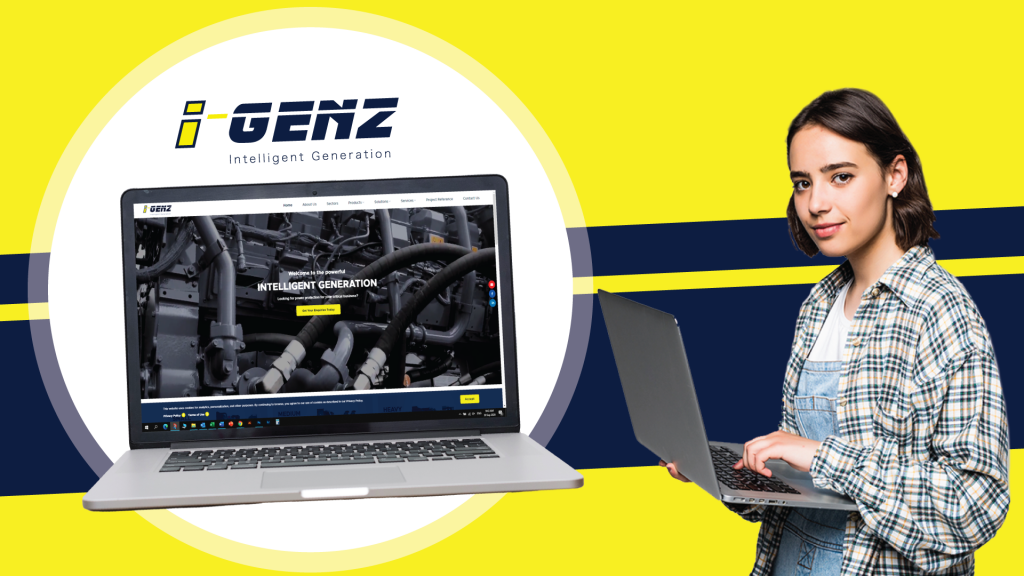 AWI-Genz Global Private Limited, an intelligent power generation company focuses on delivering power protection solutions to the mission-critical business environments, is proud to announce the launch of its newly designed website – https://www.i-Genz.com.
The new comprehensive website features a clean, modern design, enlightening and easy access to essential information to help visitors to be well-informed and make good decisions on the various range of generators, the turnkey power solutions, and the reassuring after-sales services. AWI-Genz Global provides innovative resources and information to the global marketplace in all sectors, especially telecoms, data centres, residential and commercials.
"We are excited to debut our new company's website to our clients, partners and visitors whom are looking to understand AWi-Genz Global and strongly feel that this informative portal will be able to grasp a better understanding on our company and all that we can offer." – Mr. CB Lim, Director of AWI-Genz Global.
Get the Official Press Release here.