Gas Generator Solutions
A Step Towards The Right Direction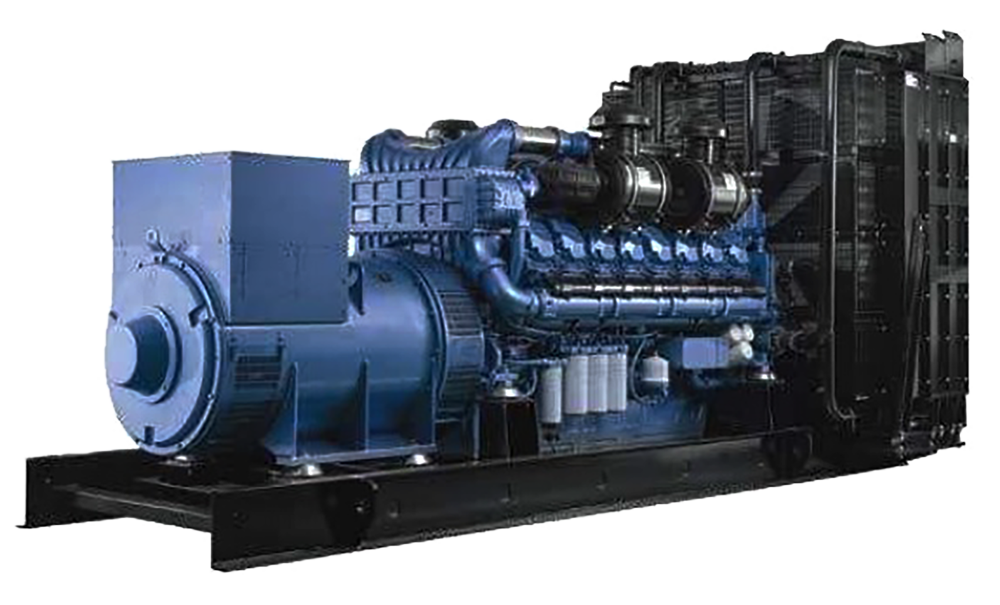 LOW RANGE
31 KVA – 250 KVA
Suitable for minimum voltage demand as emergency backup power for commercial and residential.
MEDIUM RANGE
250 KVA – 750 KVA
Suitable for commercial, edge data centre, telecommunication, construction, and residential usage.
HEAVY RANGE
750 KVA – 1750 KVA
Powerful and reliable backup power for heavy usage in data center, residential and commercial.
Why Choose Gas Generator Solutions?
The uninterruptable, economical, reliable and sustainable source of backup power.
i-Genz Gas Generator solutions utilizing Natural gas, LNG gas or other gases with cutting-edge technology to provide high performance and low emissions power supply. With the technology of combined heat and power (CHP), as well as combined heat, power and cooling (CHPC) solutions, it enhance the power reliability and sustainability for most of the applications.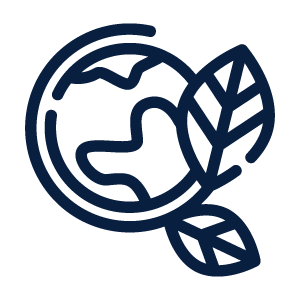 REDUCED
CARBON FOOTPRINT
Gas Generator able to reduce average 30% of carbon footprints as compared to Diesel Generator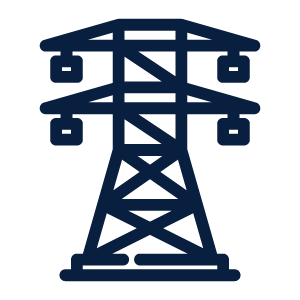 REDUCED
PUE
Gas Generator has potential to save cost up to 25% in Power Utilisation Effectiveness (PUE)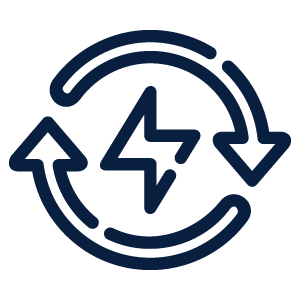 SUSTAINABILITY
AND RELIABLE
With the new distribution topologies in Gas Generator, power supply become more safe and reliable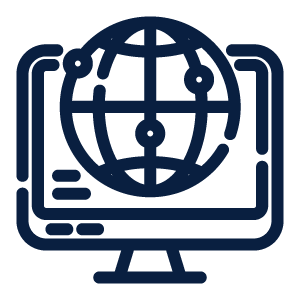 GRID SYSTEMS
STABILISATION
Implementation of Gas Generator increase resilience and also stabilise the national grid systems
Download PDF File
Fill The Form Below To Download PDF File