Industrial
The industrial which also known as secondary sector, can be classified into two types: heavy industry and light industry. Most industries transform raw materials into finished products. Large quantities of energy are consumed to run the process. As such, there is a need for a system that can condition and supply power to sustain electrical loads and prevent volatile grid conditions from causing production downtime.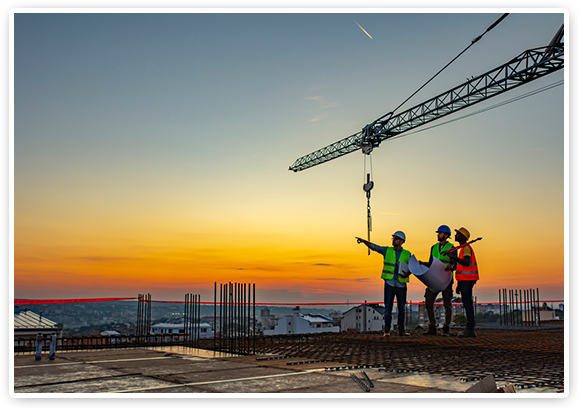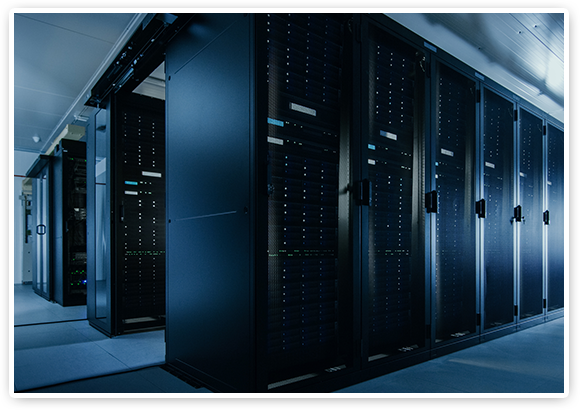 Data centre
Data center is a physical facility that organizations use to house their critical applications and data. Data center components require significant infrastructure to support the center's hardware and software. These include power subsystems, uninterruptible power supplies, ventilation, cooling systems, fire suppression, backup generators, and connections to external networks.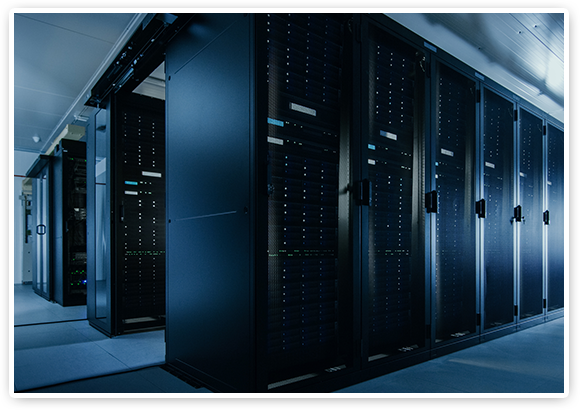 Telecom
Telecommunications sector consists of companies that transmit data in words, voice, audio, or video across the globe. When power is disrupted, service-level agreements are breached, and communication comes to a halt. There is therefore a need to provide uninterruptible power to protect data from the effects of power outages.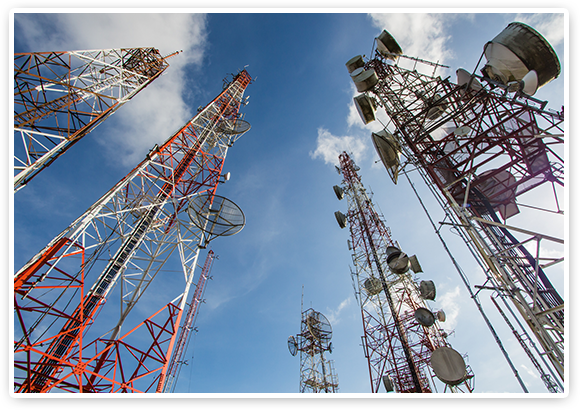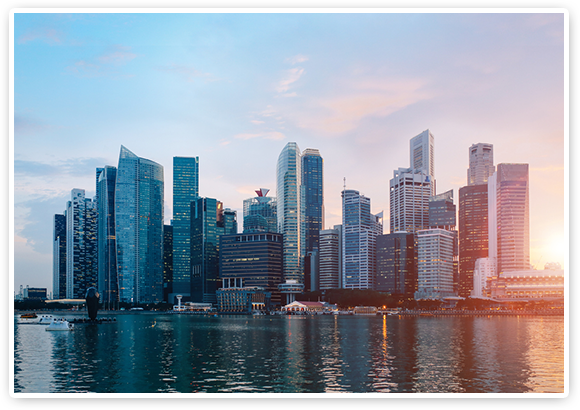 Commercial and Residential
Commercial sector is composed of residential sector and commercial sector, like building, hotel, department store, service and etc. Electric equipment like air conditioner or lighting are operating constantly both in household or commercial facility. It's a huge electricity consumption in order to keep indoor condition pleasant. Energy become an essential basis to better current convenient life or to stimulate economic activity.