What
We Do
Leading You To A
Powerful Intelligent Generation
In today's rapidly evolving world, what we do at AWi-Genz Global must be as transformative and groundbreaking as the new technologies, products, and services entering people's lives every day. As the leading power supply service provider in the global marketplace, we continuously research and grow to provide great power solutions to the world, especially the commercial and industrial markets in the Asia Pacific.
You may find a wide range of intelligent power generators with i-Genz, from small, medium to heavy range and also customizable generators to suit your business requirements. We provide reliable and sustainable power supply with expertise in consulting services, professional drawings with the match of project planning and scheduling to meet your project deadline and with great satisfaction follow-up after-sales services.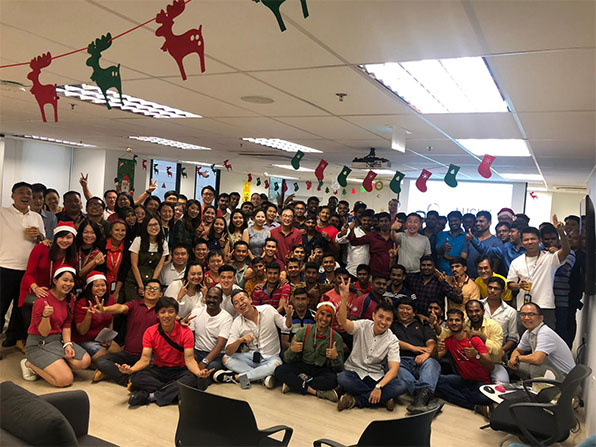 Mission & Vision
AWi-Genz Global commit to developing a long-term vision that promotes environmentally responsible products, processes, and partnerships. We offer product options that allow our customers to shrink their ecological footprint when backup energy use is required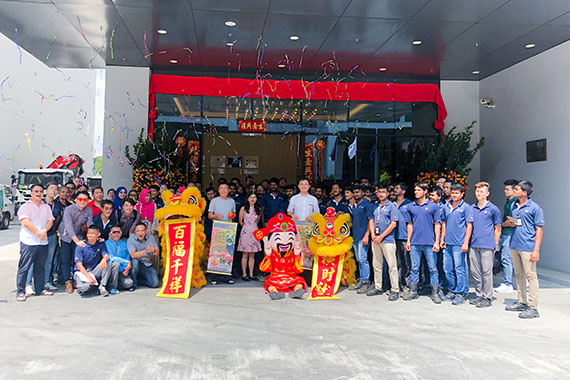 Our Team
We are a team full of enthusiasm & professional to ensure the continuity of your business by providing high-quality, affordable power solutions. Our team consists of the sales and marketing team, product development and management team, application and design team, project team, technical and engineering team, and service and maintenance team.